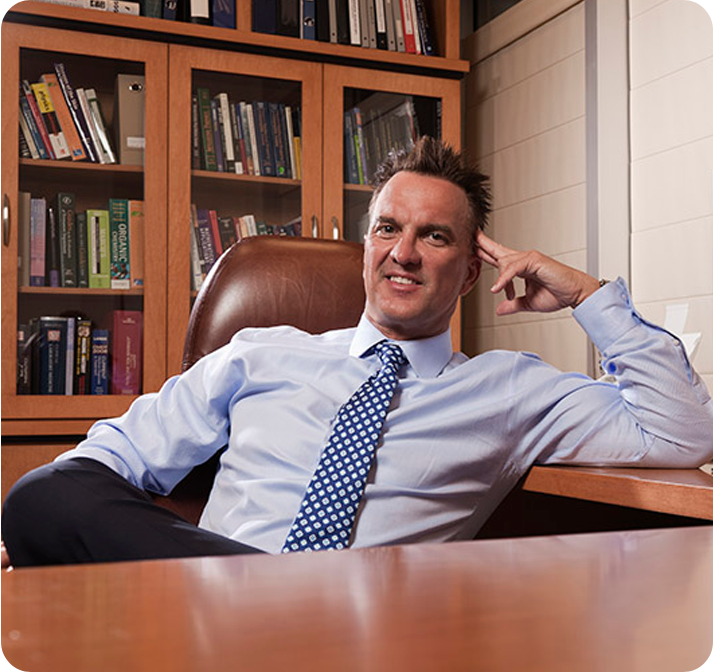 Ceo, Founder Dr. Ronald Demeo
Dr. Ronald DeMeo is a noted surgeon, scientist, entrepreneur, inventor and philanthropist whose contributions have a significant impact on our local community and beyond. Dr. DeMeo is also known as a technology leader. While working as a physician in the 1990s, Dr. DeMeo managed to successfully invent a breakthrough technology called Demron after becoming concerned that nurses, doctors and technicians were being exposed to harmful radiation on a daily basis. He put his undergraduate education in physics and biochemistry to work and by 1998 had invented material that was easy to wear and provided the highest degree of radiation protection. It wasn't long before first responders recognized the benefits of Demron, and Dr. DeMeo realized the possible applications in
government, the military community, including police and fire rescue units, and even space travel. As president and CEO of Radiation Shield Technologies, he provides health care workers, the military and first responders with his advanced line of patented Demron full-body suits, vests, blankets and other high-tech gear to protect from nuclear radiation, biological and chemical threats as well as bombs and ballistics and heat stress. Based locally in Medley, RST manufactures all its products in a 16,000 square foot facility. The company currently has more than 30 employees and continues to hire locally as global demand for its
technologies continues to grow.
As Seen On: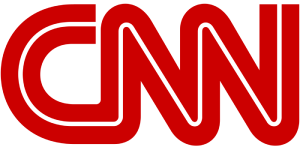 The Radshield Technology
The company's core technology, Demron™ , is specifically engineered to combine radiation protection with "ease of use" in order to maximize effective radiological defense.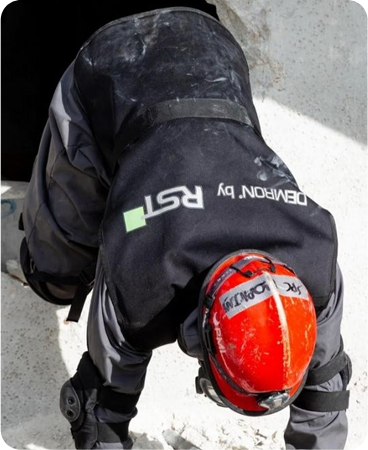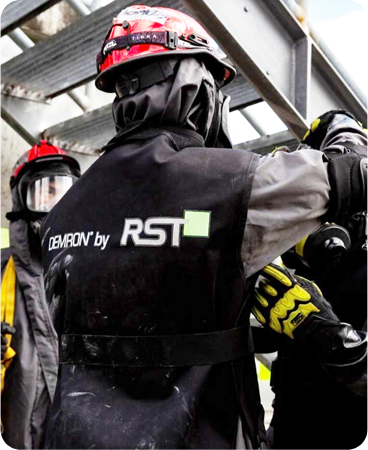 Featured Videos
Radiation Shield Technologies (RST) is the world leader in the research, design and production of personal protection systems for ionizing and nuclear radiation.